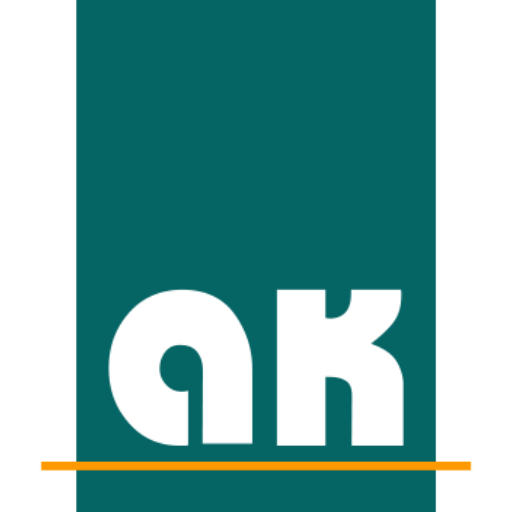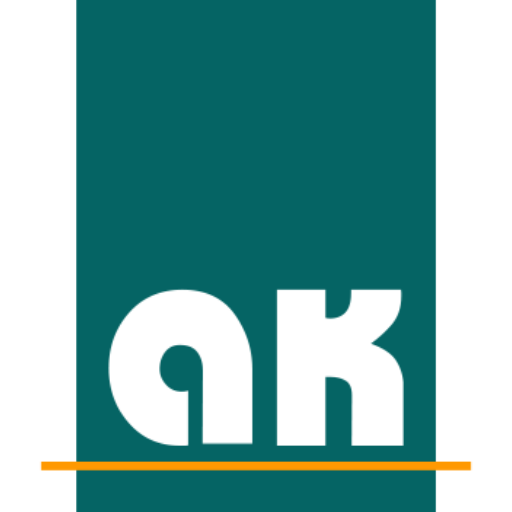 A. KOLOKASIDIS SA was founded in 1990 and is active in studies and projects mainly repair and restoration in Greece and in the area of ​​Mount Athos.
With many years of experience in this field, he has managed to create the right conditions for a successful course in the field of restoration works, demonstrating a series of serious studies as well as a long list of remarkable restoration works.
A. KOLOKASIDIS SA is active in the construction industry with 30 years of experience and specialization in demanding repair and restoration projects. Indicatively, it includes restorations of monasteries, cells, churches, monumental buildings, constructions of new buildings, repair works, flood works, etc. both at the construction level and at the design level.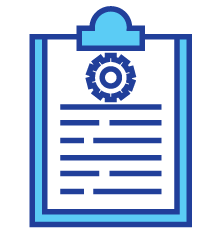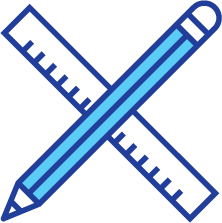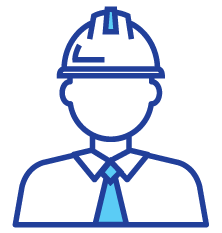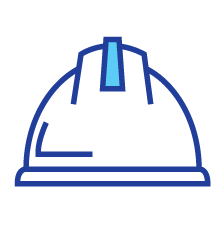 Autopsies - project supervision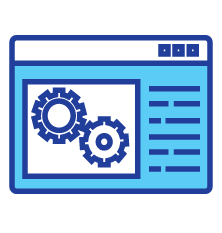 Supervision - project management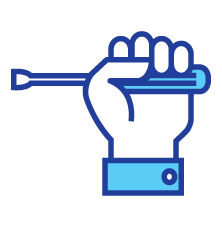 Construction Progress News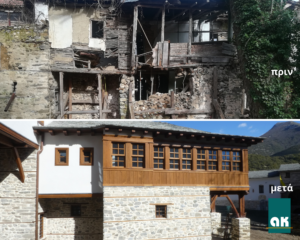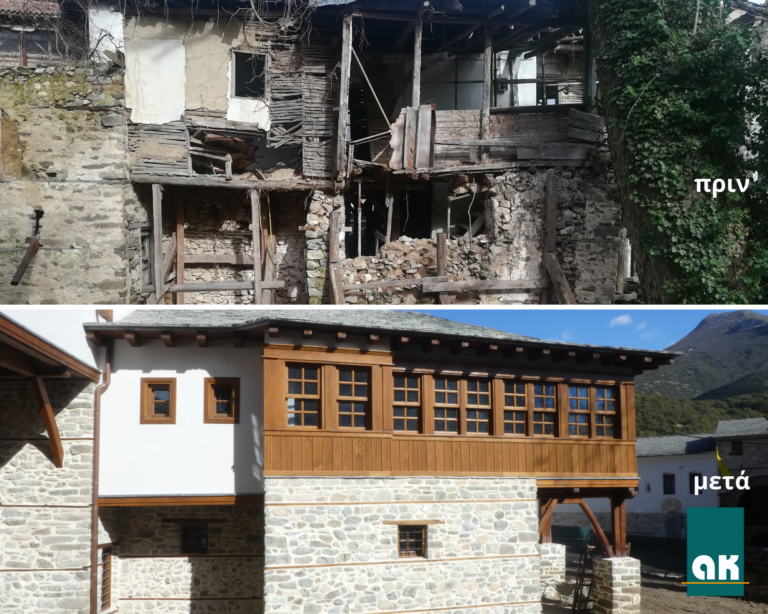 News
The "Restoration of the traditional accommodation" Hani "of the Holy Monastery of Timios Prodromos was completed and was given
Read More