A. KOLOKASIDIS ATE is active in the construction industry with 30 years of experience and specialization in demanding repair and restoration projects.
Indicatively, company's portfolio includes the restoration of monasteries, cells, churches, monumentes, construction of new buildings, reconstructions, anti-flood works, etc. both at the construction level and at the design level.
Moreover, the long-term specialization of the executive and technical staff in studies, maintenance and restoration projects guarantees the conduction of integrated studies and well-constructed projects.
The services provided by the company are as follows: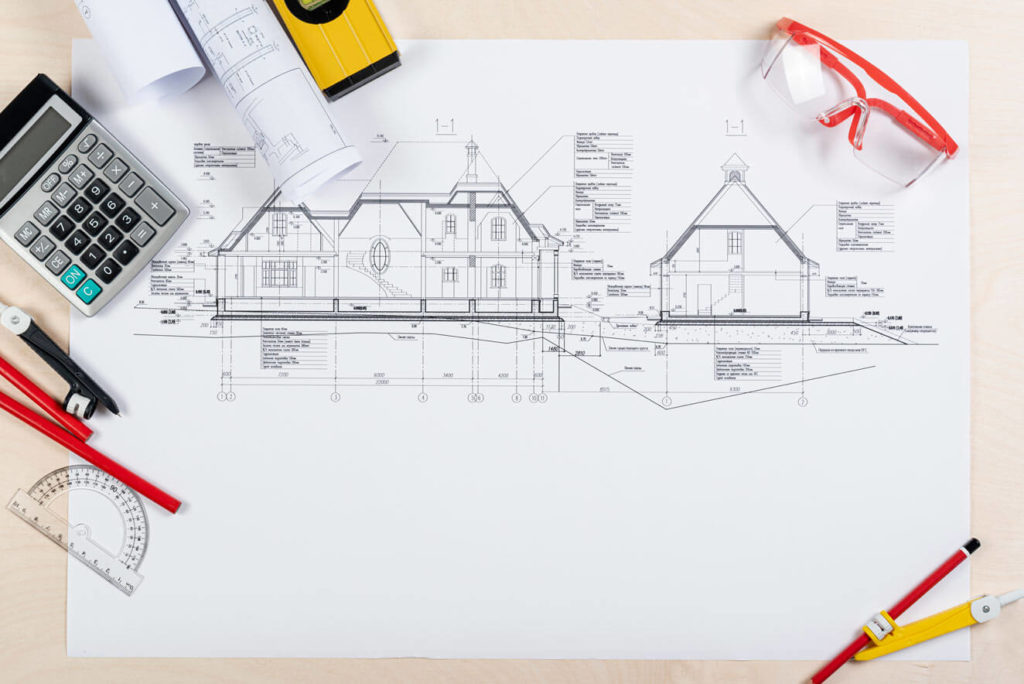 Reliability, excellent communication and consistency in the completion of projects according to schedules are key features of our services.